First of all, I would like to wish all daddies a warmth & joyful
"Happy Father's Day!"
Hope your kids are making this a special day for you.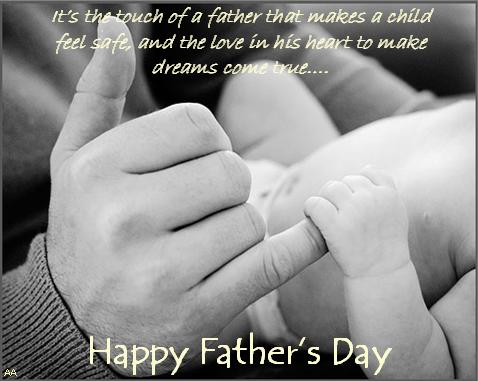 For me, we went to visit my dad this morning. Today's weather was cooling. The clouds seemed to be gathering together, forming a thick & huge shelter, making it hard for the sunshine to reach the earth. I bought my dad's favourite drink: Nescafe. My mom & brother bought him his favourite fruit: Persimmon.
Few months back, we brought his favourite plant: Pandan for him. We placed it near his place. Today, we saw that the pandan plant is still in good condition, thanks to the rainy days lately. There were five of us: my mom, brother & his gf, me & darling. We also brought along some
glutinous rice dumplings
homemade by my auntie
(father's sister),
which are also my dad's favourite. On appearance, we chatted happily with my dad. But inside, I am feeling emptiness & pain. Even though, it's already 9 months since he's gone, my heart is still aching. Memories of that day have been rewinding itself again & again in my subconscious mind.
Before we leave, we all said good-bye to him. I spontaneously said,"Bye, Pa. See you at home!"