Hello!
Welcome to My Awards Room. Just wanted to let you guys know that I truly appreciate each & every of these beautiful & meaningful awards.
Thank you ALL for these awards! It's a great honor!
Jean Chia Love All of you!!! :)
-updated on 27 October 2007
To view my
2007 Awards
, click
here
.
To vote for me, click
here
.
To view my interviews/ mini mentions/ reviews, click
here
.
JANUARY 2008

awarded by Emila


FEBRUARY 2008



awarded by Marzie


MAY 2008



awarded by Rozella


JUNE 2008



awarded by Rozella



awarded by Jamilla



awarded by Rozella



awarded by Adrian



awarded by Marzie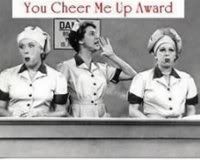 awarded by Marzie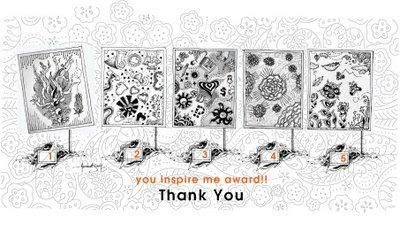 awarded by Marzie



awarded by Marzie



awarded by Marzie




awarded by Marzie



awarded by Marzie



awarded by Marzie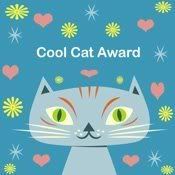 awarded by Marzie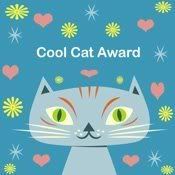 awarded by Rozella



awarded by Marzie


JULY 2008



awarded by Mommyallehs



awarded by Mommyallehs



awarded by Colored Heart




AUGUST 2008





awarded by Vidst



awarded by Famous Boy

Thanks!! :)